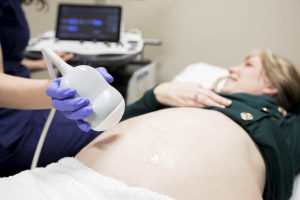 Services
We have a mobile outreach ultrasound service as well as ultrasound services in our Sioux Falls office.
What is Ultrasound? Is it Safe?
Ultrasound and Its Uses: Common Questions About Sonography
Our team at Transmed compiled a list of common questions about ultrasound and answered them. Click the button below to learn more!